Making Turkey's economy stronger with export operations to 70 countries on 6 continents, Tatmetal has become a reliable producer thanks to its export network and volume, and the strengthening of its brand position within the global market. Climbing to 79th place in general list of Turkey's Top 1000 Exporters in 2020, Tatmetal was ranked 14th in the Steel Sector and 2nd in the Cold / Coated Flat Steel categories.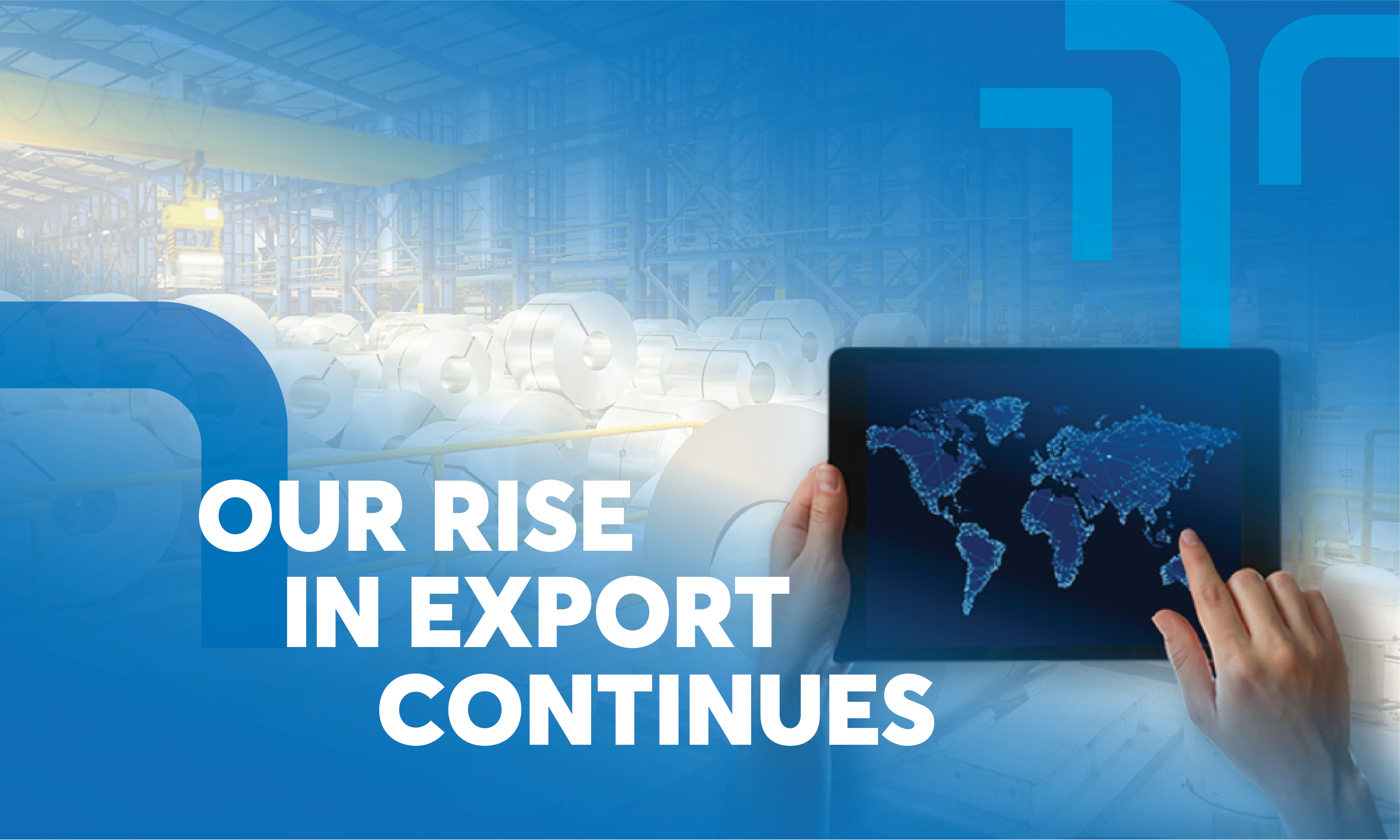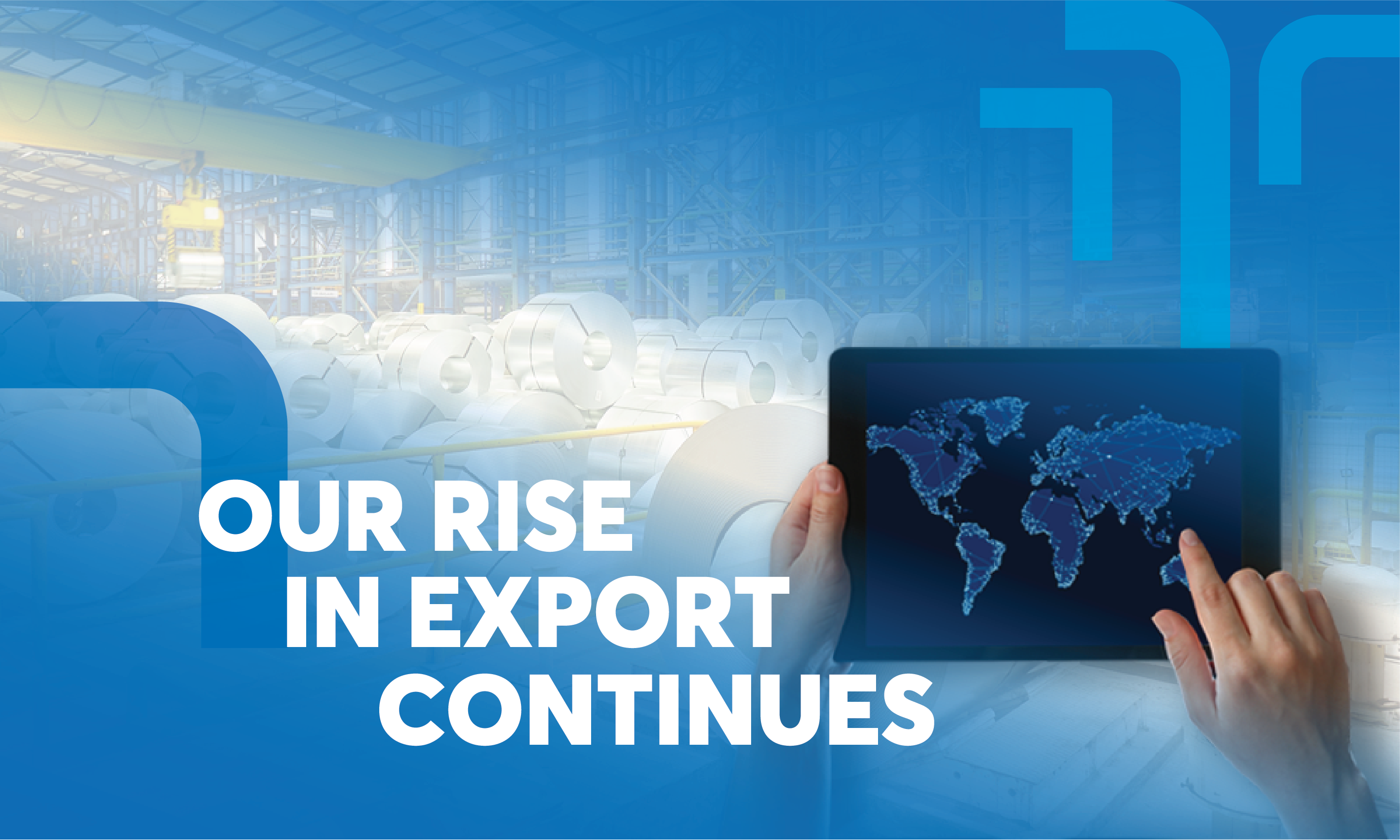 Sept 20, 2021 - Türkiye İhracatçılar Meclisi (Turkish Exporters Assembly) announced Turkey's Top 1000 Exporters in 2020. According to the published list, Tatmetal climbed from 175th place to 79th place in the general ranking with a 72.1% increase in export performance, and went up to 14th place among all companies in the steel industry. Tatmetal also managed to become the 10th company with the highest increase in dollar terms among all companies.
At the same time, Tatmetal was ranked 2nd best in the Cold/Coated Flat Steel category with its export performance in 2020, according to results of a study conducted by Çelik İhracatçıları Birliği (Steel Exporters' Association) of Istanbul and the Maden ve Metaller İhracatçı Birlikleri (Istanbul Mineral and Metal Exporters' Association). Tatmetal also ranked 4th in the "At Large Scale - Largest Increase in Export" category, 8th in the "At Large Scale - Highest Unit Price" category, and 9th in the "At Large Scale - Exportation to Most Countries" category based on its 2020 performance, and has once again shown that it is among the leading organizations in steel export.
Following a sustainable-growth strategy for 25 years and a philosophy of reinvesting its earnings into development, Tatmetal now enjoys tremendous leverage in the Europe, Russia, Africa and USA markets, and aims to export 50% of its total production capacity in the not-so-distant future.